Our Story
About us
We are a Family owned restaurant.
We serve authentic home style Lebanese food, made fresh daily.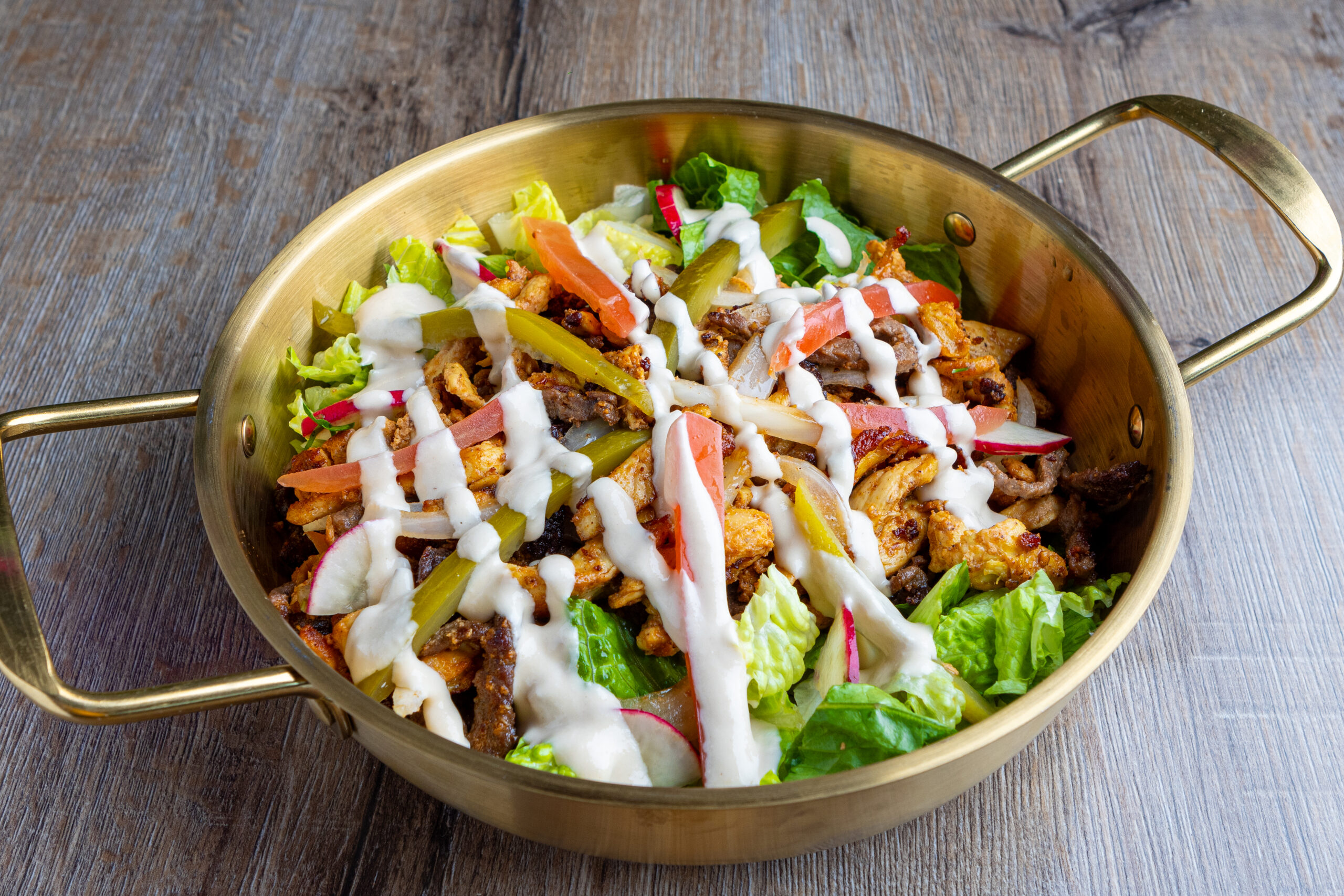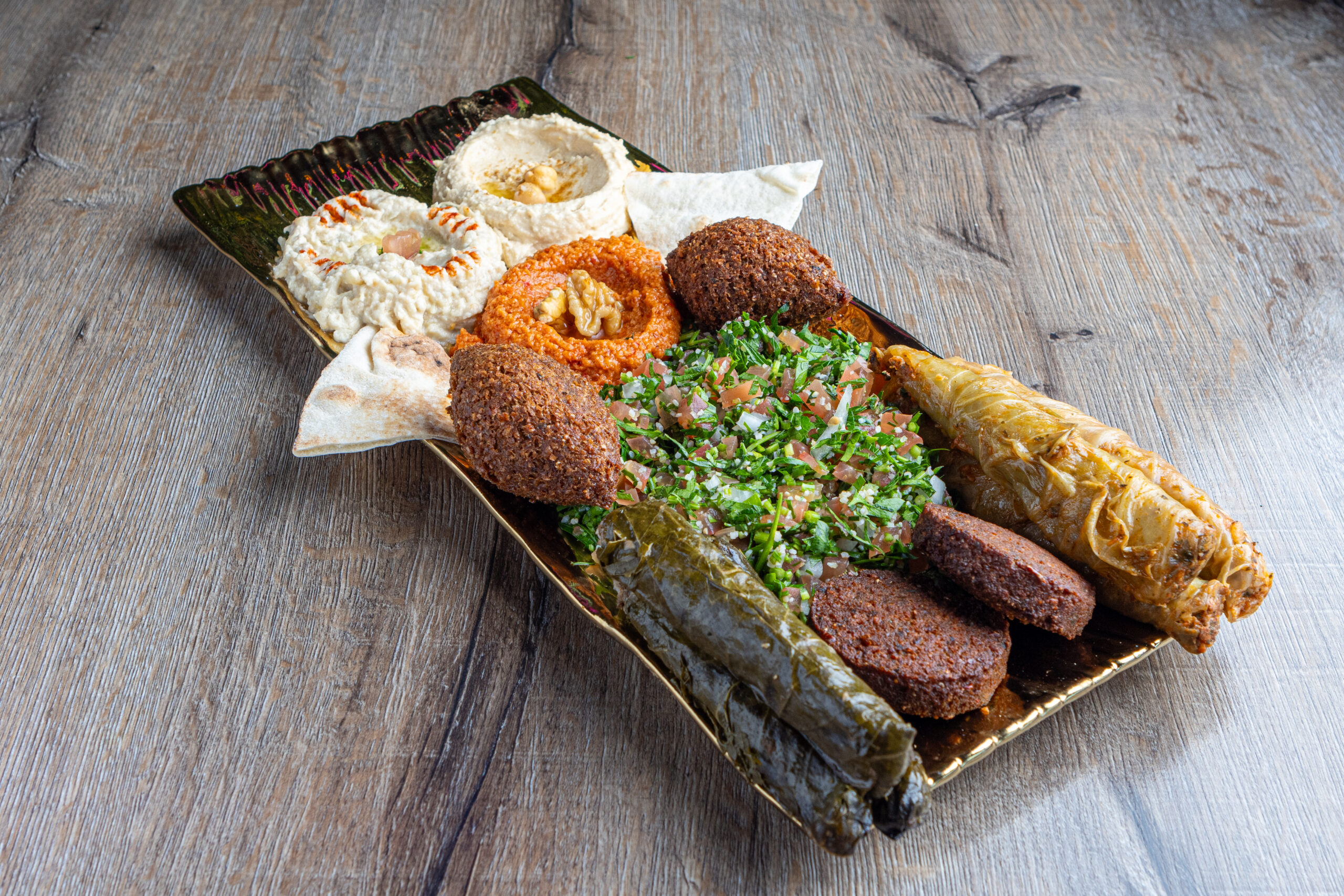 Our Menu
Is Never Done
Every dish at Beirut Doral has its own story from the traditional recipes direct from Lebanon, to modern updates that tell the history of our team, of our cooks and chefs who have left their mark on our kitchen, and our serving staff and managers who have been ambassadors of hospitality. Our menu is never done - we find inspiration all around, in new ingredients, new approaches, and fresh takes on old standards.
View Menu
Reservations
Book a table
Our Service
Hookah
Blueberry, Blueberry-Mint, Two Apples, Orange-Mint, Watermelon-Mint, Citrus-Mint and more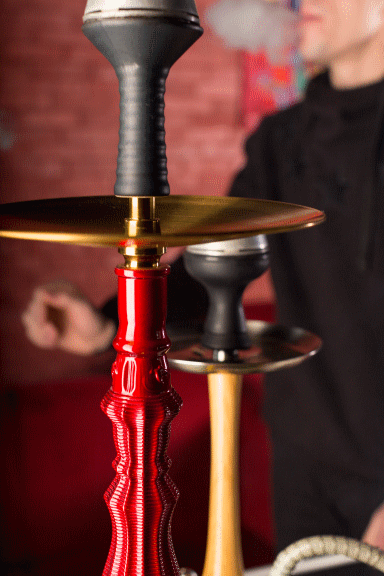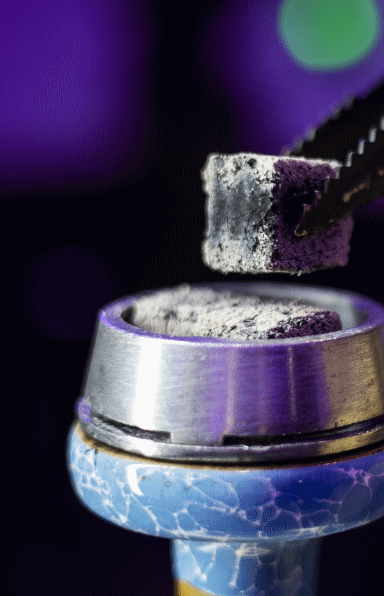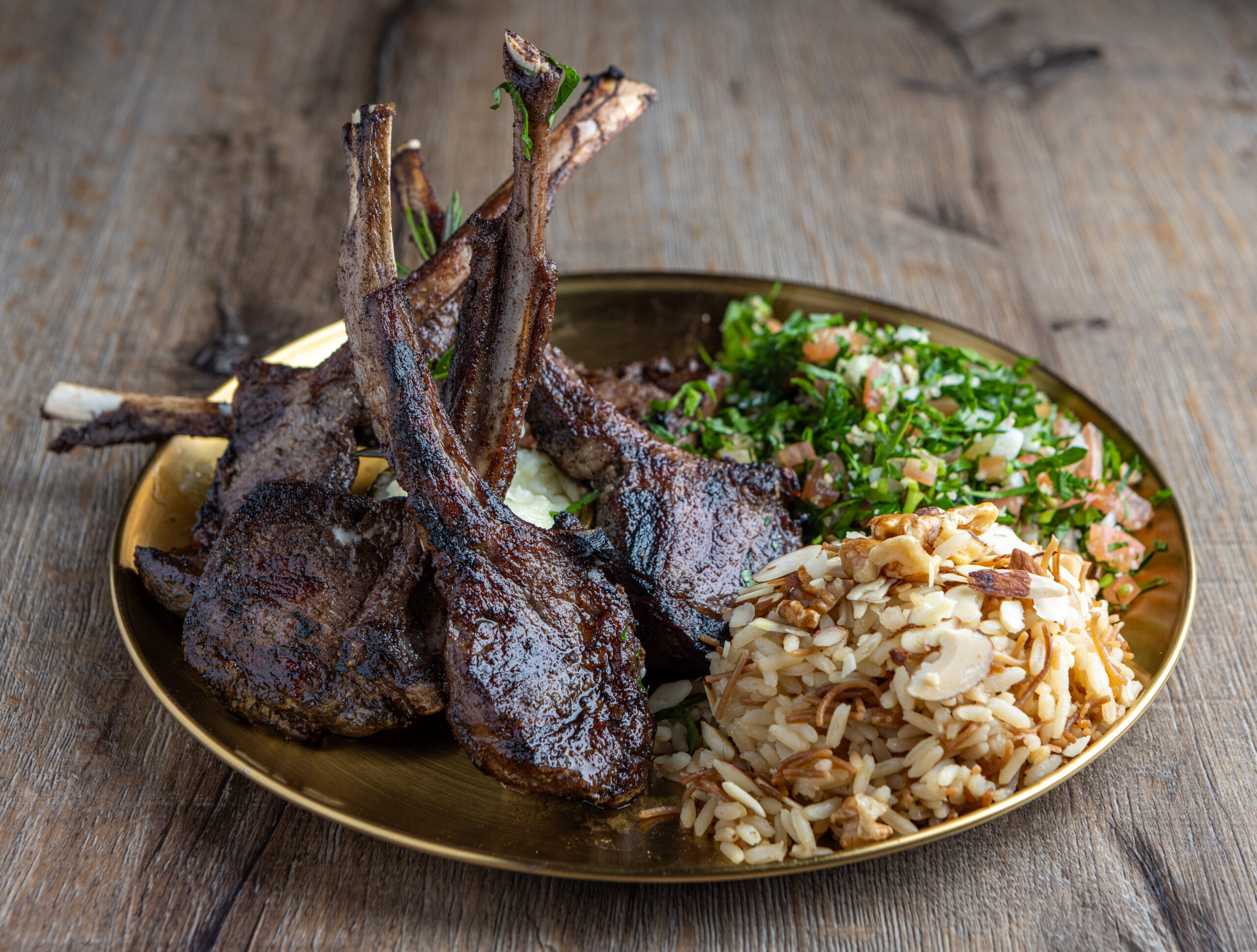 Recommendations
Lamb Ribs
Enjoy five seasoned lamb ribs served with two sides of your choice